The Alternative
with Dr. Tony Evans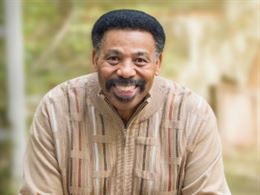 Freedom from Irresponsibility
Wednesday, January 15, 2020
Most of us love doing things for our kids, but we also know that it's important to teach them responsibility. Dr. Tony Evans says that God wants the same thing for us, and in this lesson, he'll teach us about how to grow toward freedom in that important area of life.
Recent Broadcasts
Featured Offer from The Alternative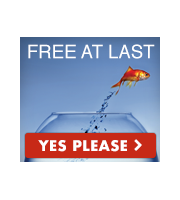 We Want You to Experience Divine Freedom!
Do you feel stuck sometimes, as though you just can't get out of a bad situation? God wants you to know that through His Son, you are free indeed! Find out all about this divine freedom in my new CD series Free at Last. There are 12 liberating messages to listen to, including: Free at Last, Freedom from Anxiety, The Good News of Freedom…and 9 more titles. With your generous gift to our ministry, you're going to receive this entire series along with my 30 Days to Victory through Forgiveness booklet as thanks for supporting us. Find out about God's freedom and how you can start living in it today.