The Alternative
with Dr. Tony Evans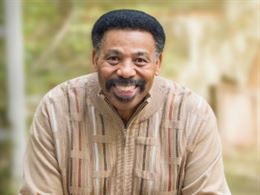 God Meets Your Physical Needs, Part 1
Monday, July 16, 2018
God has set a banquet full of blessings in front of us, but what happens when we don't like what's on the menu? Discover how far God will go to take care of His people as Dr. Tony Evans talks about how the Lord sometimes meets our physical needs in "not-so-tasty" ways.
Recent Broadcasts
Featured Offer from The Alternative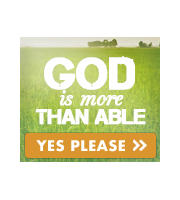 God is More Than Able
God Can Meet Your Every Need! Your worries and fears will be put to rest after listening to this series on the 23rd Psalm. In God is More Than Able, Dr. Tony Evans explains David's song as a testament of God as our Shepherd. The good news is that the Good Shepherd always provides for and protects His flock.