The Alternative
with Dr. Tony Evans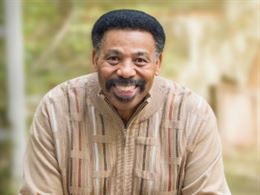 How to Understand a Thorn, Part 1
Wednesday, August 14, 2019
When life gets "thorny," many times our only instinct is to try to get things back to normal or comfortable. But in this lesson, Dr. Tony Evans says that God has something bigger in mind as he takes a look at what the thorns in our life can do besides hurt.
Recent Broadcasts
Featured Offer from The Alternative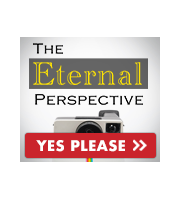 Receive the Blessings of an Eternal Perspective
Living with an eternal perspective results in spiritual blessings now and for eternity. Tony Evans teaches us how to experience those blessings through staying connected to the living Christ.