The Alternative
with Dr. Tony Evans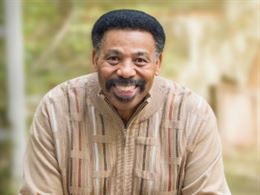 Let It Work, Part 2
Tuesday, July 7, 2020
The Bible says we reap what we sow. But Dr. Tony Evans says that principle doesn't work in our favor if we skip a step. Join him for this look at the vital link that exists between needs and seeds.
Recent Broadcasts
Featured Offer from The Alternative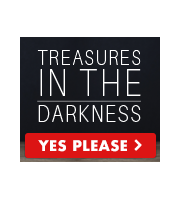 We Want You to Find God's Treasure
You are no stranger to darkness. But the good news is in the middle of that darkness lies divine treasure! Claim it today with Tony Evans's CD series, Treasures in the Darkness, a 5-part CD series with titles such as: Maximizing Your Potential, Help for the Helpless, Treasure for Troubled Times...and 2 more! We also want you to have 30 Days to Overcome Addictions, a booklet to empower you with God's Word when you face many types of strongholds. Experience the fullness of His riches during these uncertain times. Request both resources with your generous gift to our ministry.