The Alternative
with Dr. Tony Evans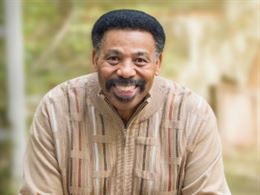 Overcoming Emotional Strongholds
Friday, December 2, 2022
God gave us emotions for a reason and they're a big part of what makes us human… but Dr. Tony Evans says they also make us vulnerable. Join him as he talks about how to find healthy ways to reconcile our feelings and our faith.
Recent Broadcasts
Featured Offer from The Alternative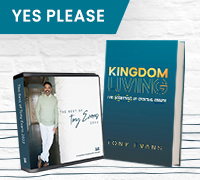 The Path to Spiritual Maturity
With your generous gift to our ministry, I'd like to send you the sermon series, The Best of Tony Evans 2022, which includes 20 messages. If you want to gain a better understanding of how you can grow spiritually, I'll also include my new book, Kingdom Living. In it, you'll discover the biblical secrets of spiritual maturity. They'll help you find greater confidence in your walk with Christ. It all begins with your relationship with Him.