The Alternative
with Dr. Tony Evans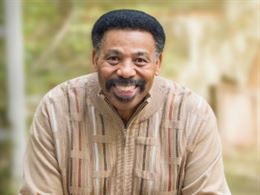 Planning
Thursday, December 7, 2023
You know the old saying about "the best-laid plans"—they never quite work out the way we expect. Well, Dr. Tony Evans says there's a reason why… and he'll tell us about a better approach to planning that takes the spiritual perspective into account.
Recent Broadcasts
Featured Offer from The Alternative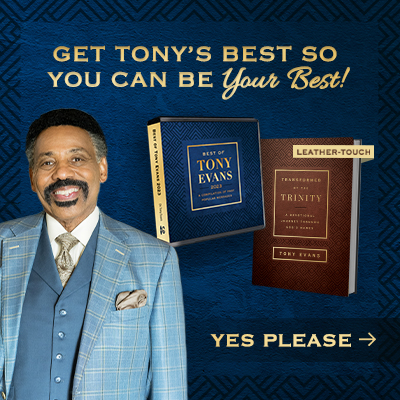 Our Thanks for Your Gift
Do you need a fresh word of hope? Experience the power of 20 of Dr. Tony Evans' most popular and life-changing sermons from 2023. Get your copy of The Best of Tony Evans 2023 and the book, Transformed by the Trinity today.