The Alternative
with Dr. Tony Evans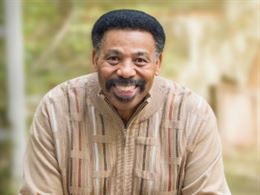 Praying and Waiting for God's Timing
Tuesday, January 28, 2020
When you order something online, you typically get to choose how fast you want it delivered. But Dr. Tony Evans says this just isn't the case when you pray. It's a look at learning how to wait for God's perfect timing.
Recent Broadcasts
Featured Offer from The Alternative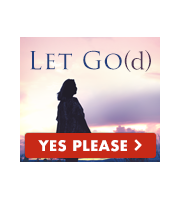 God Wants You to Let Go!
When the storms of life hit, the best plan is not to grab hold; it's to let go and let God. Let Go(d) is a 7-part CD series filled with encouraging titles such as: Trusting God in a Storm, Reversing Addiction Consequences, When You Feel Like Giving Up...and 4 more titles. With your generous gift to our ministry, we'll send you BOTH the CD series and the Let It Go! booklet so you can start experiencing the powerful peace of God today. Thank you for your support in taking the Word of God to a world in need.