The Alternative
with Dr. Tony Evans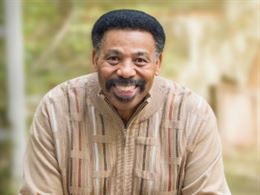 Prioritizing Christ, Part 1
Friday, March 27, 2020
The old saying goes, "first things first." But in this lesson, Dr. Tony Evans says that without the "first thing," none of the other things matter. Find out why Christians can be very active and very empty at the same time.
Recent Broadcasts
Featured Offer from The Alternative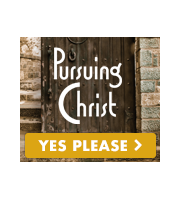 Follow in the Footsteps of Jesus
If you've ever wanted to walk the streets Jesus trod or hike the hills He traveled, you can now do so and discover the Holy Land like never before. Experiencing Israel with Dr. Tony Evans offers a guided tour of key locations in the Bible while revealing the historical and spiritual significance of each place. The perfect addition is the 7-message Pursuing Christ CD series, in which Dr. Evans examines the major features of a lifelong pursuit of Christ. These two resources are our gift to thank you for your generous gift to support our ministry.