The Alternative
with Dr. Tony Evans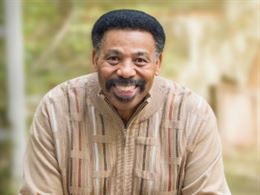 Reversing Anxiety Consequences, Part 2
Tuesday, January 26, 2021
Even though we know that worry does nothing but eat us up inside, sometimes we cannot seem to stop. Join Dr. Tony Evans as he explains how easily anxiety can turn into a trap and spells out how that stronghold can be broken.
Recent Broadcasts
Featured Offer from The Alternative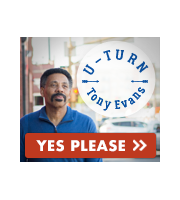 Start Turning Things Around
You can make a U-turn and reverse the negative consequences of your past decisions. We want to send you the 12-part U-Turn, Volumes 1 and 2 sermon series (CD and MP3) along with Tony's brand-new book, U-Turns: Reversing the Consequences in Your Life. These resources are yours with a generous gift to our ministry. For a gift of $70 or more, we'll include a DVD Bible study and a Bible study kit on the same material. Start discovering freedom today when you request all three powerful resources.