The Alternative
with Dr. Tony Evans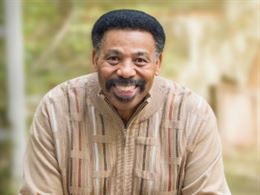 Sarah: The Power of Faith
Friday, December 7, 2018
For some of us, it takes all the faith we can muster to trust God to do something unlikely. In this lesson, Dr. Tony Evans talks about what happens when the answer we need is downright impossible as he takes a look at the power of faith.
Recent Broadcasts
Featured Offer from The Alternative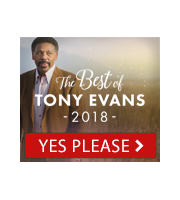 The Best of Tony Evans 2018
2018 has been an exceptional year, and we want to share the finest of Tony's teachings with you this holiday season. The Best of Tony Evans 2018 is a CD with our most streamed and requested messages over the past year, such as:- Trusting God in a Storm- Sarah: The Power of Faith- Bringing God Your Emptiness...and 17 more. Request these 20 full-length sermons with your gift of any amount to our ministry. Get Tony's best so you can be your best!