The Alternative
with Dr. Tony Evans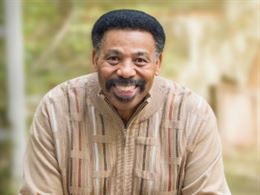 The Detours of Pardon
Thursday, March 4, 2021
When we think of hostages, we picture people being held at gunpoint or threatened in some other way. But in this lesson, Dr. Tony Evans will talk about the kind of hostage who could walk away at any time but refuses to go.
Recent Broadcasts
Featured Offer from The Alternative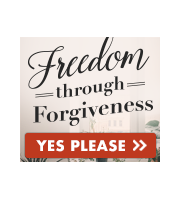 Start Walking in Freedom
Many times we aren't reaching our destination because we are still carrying the pain or offenses of the past. You can be released from illegitimate bondage so that you can fully walk out what you were created and redeemed to be. To help you live in freedom, we want to send you Tony's six-part CD series, Freedom Through Forgiveness and his book, 30 Days to Victory Through Forgiveness. Both of these resources are yours with your generous gift to our ministry.