The Alternative
with Dr. Tony Evans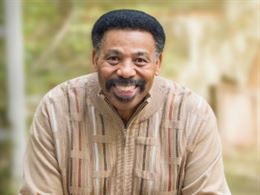 The Grace of God
Tuesday, February 23, 2021
Google maps won't tell you this, but there's no way to navigate from here to heaven without going through Jesus Christ. Dr. Tony Evans says that grace is the road that gets us there. So, why are so many Christians trying to earn what God only wants to give away for free? Find out when you join him in this lesson.
Recent Broadcasts
Featured Offer from The Alternative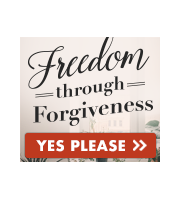 Start Walking in Freedom
Many times we aren't reaching our destination because we are still carrying the pain or offenses of the past. You can be released from illegitimate bondage so that you can fully walk out what you were created and redeemed to be. To help you live in freedom, we want to send you Tony's six-part CD series, Freedom Through Forgiveness and his book, 30 Days to Victory Through Forgiveness. Both of these resources are yours with your generous gift to our ministry.