The Alternative
with Dr. Tony Evans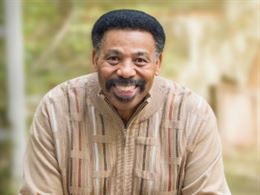 The Realm of the Spirit
Tuesday, September 12, 2023
Every time we let the devil get the upper hand in our lives, we surrender a little bit of territory that doesn't belong to him. In this message, Dr. Tony Evans will explain that it's not too late to go back and turn those defeats into victories.
Recent Broadcasts
Featured Offer from The Alternative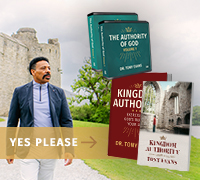 Put God's Authority to Work in Your Life
Get in step with God's purpose and power through understanding the secrets of kingdom authority.
Get your copy of Kingdom Authority and the sermon series today.