The Alternative
with Dr. Tony Evans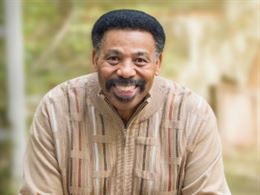 The Reclaiming of Kingdom Stewardship, Part 2
Tuesday, February 25, 2020
Dr. Tony Evans says that everything we have has been given to us by God to manage. But what happens when some of that "inventory" gets stolen? In this lesson, you'll find out who the culprit is and what we can do about it.
Recent Broadcasts
Featured Offer from The Alternative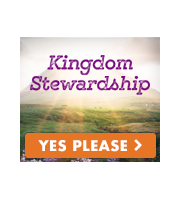 You are a Kingdom Steward
Kingdom Stewardship is the latest life-changing book and teaching series by Tony Evans. With your generous gift to our ministry, we will send you: The all-new Kingdom Stewardship book, The 12-part Kingdom Stewardship CD series, and The Kingdom Stewardship DVD Bible Study Kit with workbook. Get Kingdom Stewardship and discover the reward of serving God well today.