The Alternative
with Dr. Tony Evans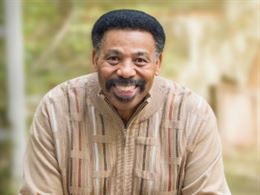 Why Men Need Each Other, Part 1
Wednesday, April 28, 2021
If you were interested in flying a plane or performing surgery, you'd go to flight school or medical school. But where do men go to learn to be godly men? That's Dr. Evans' subject for this lesson as he talks about why men need the church.
Recent Broadcasts
Featured Offer from The Alternative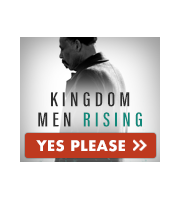 It's Time for Kingdom Men to Rise Up!
God is waiting on His kingdom men to rise from spiritual sleep. In his brand new book and CD series, Kingdom Men Rising, Dr. Evans tackles the biggest barriers facing every man and empowers them to excel as spiritual warriors. Both of these resources are yours with your generous gift to our ministry. For a gift of $65 or more, we'll also include the interactive Bible study that will help you put these important biblical principles into practice in your life.