The Alternative
with Dr. Tony Evans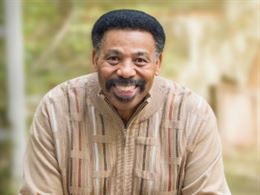 Your Experience and Your Destiny
Monday, October 15, 2018
We've all made good turns and bad turns on the road of life. But Dr. Tony Evans says that, either way, God's still in charge of where we wind up. Don't miss this look at how the Lord uses our experience to direct us toward our destiny.
Recent Broadcasts
Featured Offer from The Alternative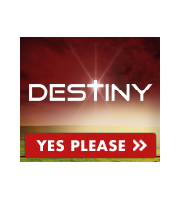 God Has Something Great In Store For You
In this life, it's difficult to know where to go. Choices can cloud our decisions. Struggles can slow us down. If we are to find the plan and purpose that God has for our lives, we're going to need to draw nearer to Him and listen for His guidance. Destiny is a 6-part CD series that will help you discover the unique plan and purpose that God has for you.