The Bible Study Hour
with Dr. James Boice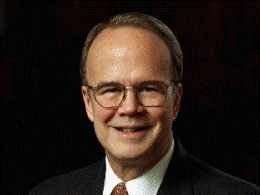 A King for Judah
Friday, May 22, 2020
One man can make a difference, if he's God's man. And unlike most prophets, the people listened to Micah. As you study the book of Micah you'll see how he turned Jerusalem around, and learn more about the greatness of God, God's judgment on corrupt leadership, and what our response should be to the city today. You'll be encouraged by seeing the great impact one person can have and the wonderful things that can result when people turn to God.
Recent Broadcasts
Featured Offer from The Bible Study Hour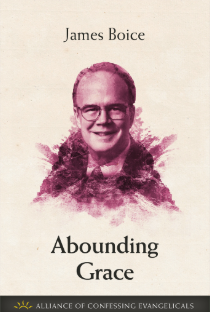 Abounding Grace (PDF Download)
Christians are saved by grace, but the allure of sin remains a daily reality. After struggling against sin time and again, one might wonder, "Will God's patience wear thin?" Yet while God hates sin, His grace is sufficient to the extreme, and He will neither remove nor reduce His grace because of your sin. In Abounding Grace, James Boice directs us back to this marvelous truth: God saves sinners, and makes His grace to reign in them.