The Bible Study Hour
with Dr. James Boice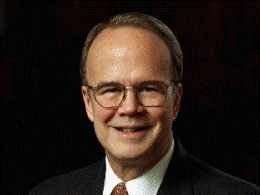 A Young Man Decides
Tuesday, July 7, 2020
Taken captive and marched off to another country, Daniel and his friends have some amazing adventures in Babylonia. But through it all, they are faithful to God. As you enter into their story, you'll learn more about: the sovereignty of God, and why we must be holy and Christian living in a secular culture. In the latter half of this book, Daniel's own visions are recorded, and--in them--we catch glimpses of the future. How are these visions relevant to our lives?
Recent Broadcasts
Featured Offer from The Bible Study Hour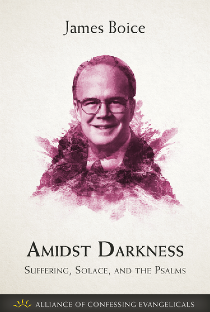 Amidst Darkness (PDF Download)
The Psalms contain a treasury of praise and thanksgiving, but they also hold some of the Bible's rawest expressions of pain and suffering. In this booklet James Boice examines the latter, highlighting both the legitimacy of sorrow and the ultimate joy we have in Christ. It is our prayer that the message of the Gospel will be a light amidst the darkness for you or someone you know.