The Bible Study Hour
with Dr. James Boice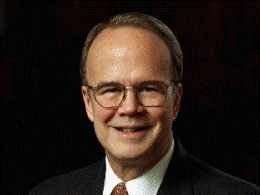 Body Life
Thursday, June 27, 2019
When it comes to the topic of spiritual gifts, Scripture has often been misinterpreted and incorrectly applied by Christians throughout the history of the church. So how can we gain a proper understanding of this important issue? We'll get that answer on this broadcast of The Bible Study Hour as Dr. James Boice explains how a simple comma can alter the entire meaning of a passage.
Recent Broadcasts
Featured Offer from The Bible Study Hour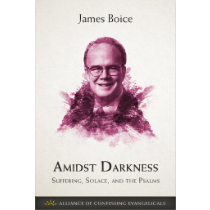 Amidst Darkness: Suffering, Solace, and the Psalms (PDF Download)
The Psalms contain a treasury of praise and thanksgiving, but they also hold some of the Bible's rawest expressions of pain and suffering. In this booklet James Boice examines the latter, highlighting both the legitimacy of sorrow and the ultimate joy we have in Christ. It is our prayer that the message of the Gospel will be a light amidst the darkness for you or someone you know.