The Bible Study Hour
with Dr. James Boice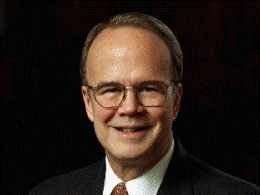 Children and Parents
Friday, July 12, 2019
In response to instruction, children often pose the age-old question, "Why?" And well-meaning parents can frequently be heard responding, "Because I said so…" In this message, Dr. Boice teaches on the importance of the parent-child relationship, and we learn about the real, Biblical reason why children should obey.
Recent Broadcasts
Featured Offer from The Bible Study Hour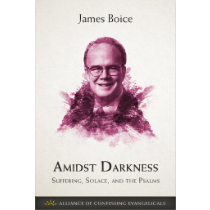 Amidst Darkness: Suffering, Solace, and the Psalms (PDF Download)
The Psalms contain a treasury of praise and thanksgiving, but they also hold some of the Bible's rawest expressions of pain and suffering. In this booklet James Boice examines the latter, highlighting both the legitimacy of sorrow and the ultimate joy we have in Christ. It is our prayer that the message of the Gospel will be a light amidst the darkness for you or someone you know.