The Bible Study Hour
with Dr. James Boice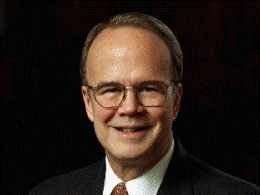 Children and Parents
Tuesday, January 26, 2021
In response to instruction, children often pose the age-old question, "Why?" And well-meaning parents can frequently be heard responding, "Because I said so…" In this message, Dr. Boice teaches on the importance of the parent-child relationship, and we learn about the real, Biblical reason why children should obey.
Recent Broadcasts
Featured Offer from The Bible Study Hour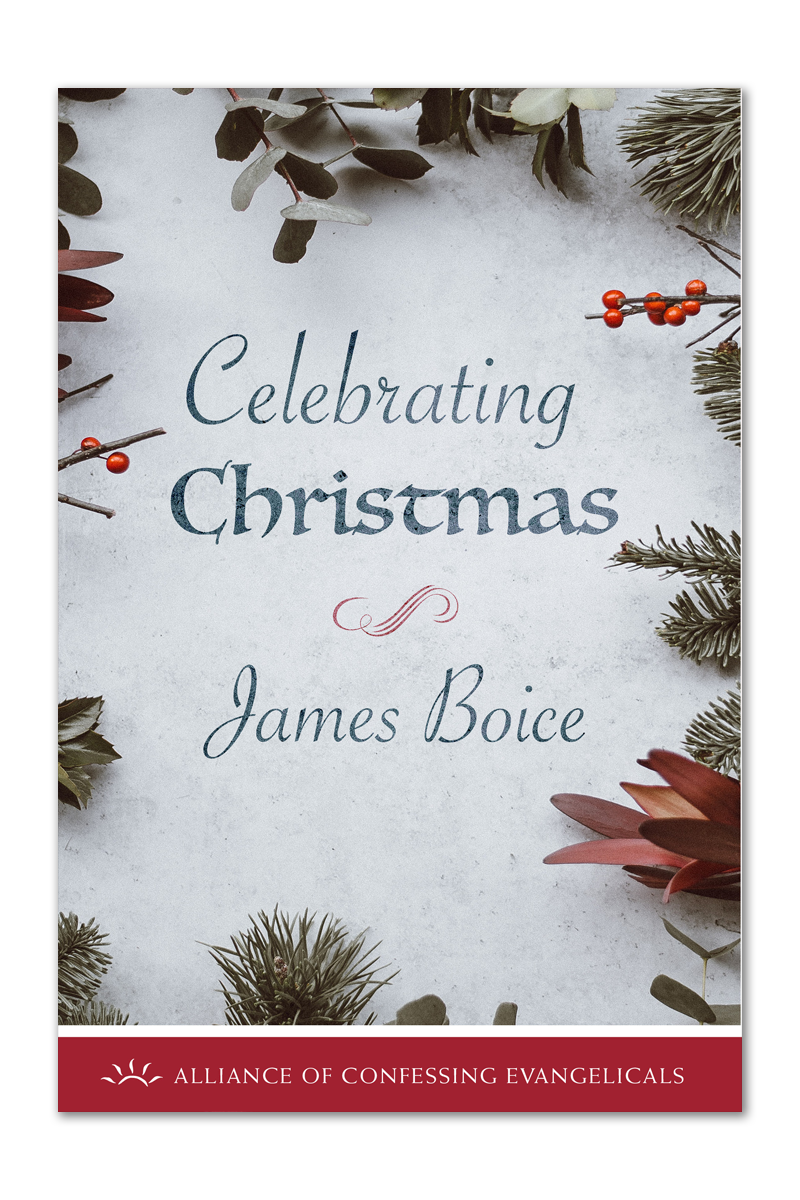 Celebrating Christmas (PDF Download)
People from all different backgrounds and beliefs celebrate the Christmas season. But should Christians celebrate Christmas, and if so, how? In this booklet, Dr. Boice shows from the Bible what Christmas means for Christians: Overwhelming peace and joy in the birth of our Savior, Jesus Christ. With this in view, Christmas presents yet another opportunity for us to glorify and enjoy our merciful and loving God. "O come, let us adore Him!"