The Bible Study Hour
with Dr. James Boice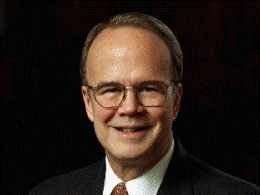 Children of the Light
Tuesday, January 19, 2021
If the mere existence of laws resulted in a moral society, we'd be in great shape! Want safer cities? Just pass more legislation! Of course, we know that unfortunately this isn't the case because we can't legislate the sin out of human nature. However, the ultimate solution for immorality does exist and we'll learn what it is during this broadcast of The Bible Study Hour with Dr. James Boice.
Recent Broadcasts
Featured Offer from The Bible Study Hour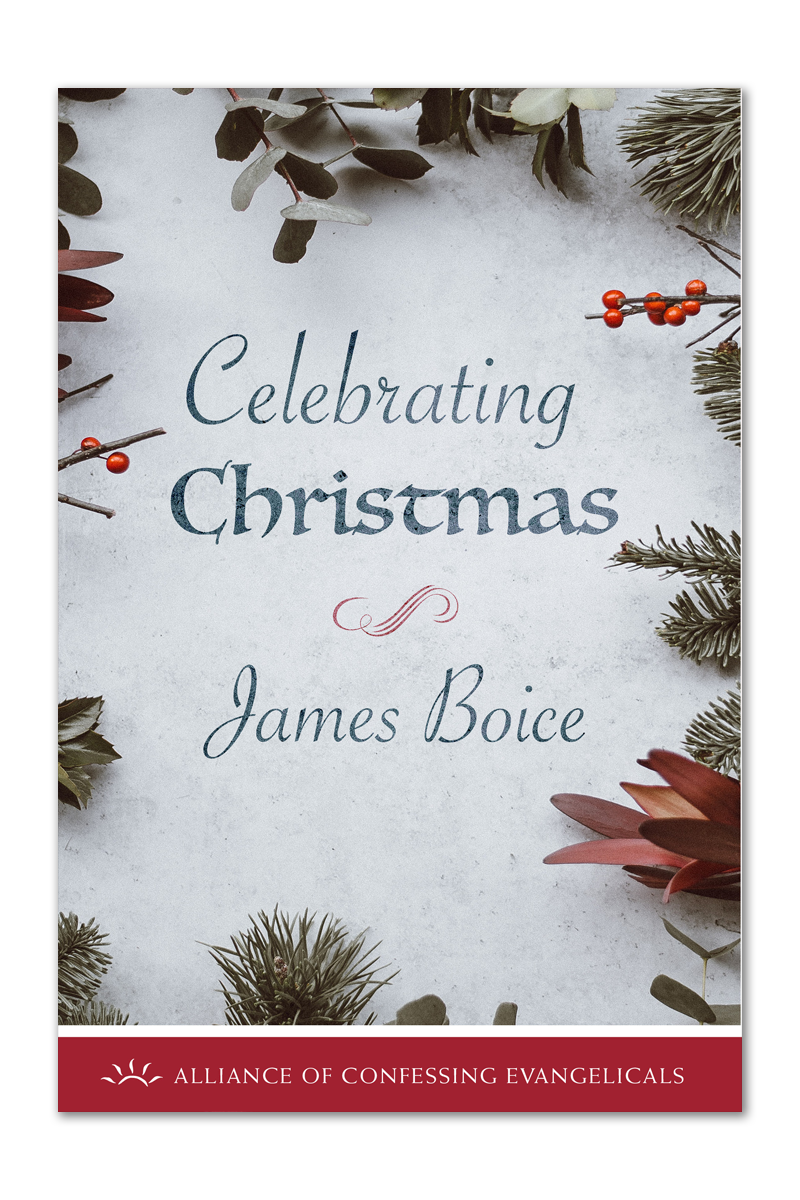 Celebrating Christmas (PDF Download)
People from all different backgrounds and beliefs celebrate the Christmas season. But should Christians celebrate Christmas, and if so, how? In this booklet, Dr. Boice shows from the Bible what Christmas means for Christians: Overwhelming peace and joy in the birth of our Savior, Jesus Christ. With this in view, Christmas presents yet another opportunity for us to glorify and enjoy our merciful and loving God. "O come, let us adore Him!"