The Bible Study Hour
with Dr. James Boice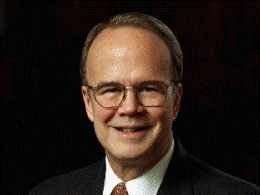 God, Divorce, and Apostasy
Tuesday, June 30, 2020
Malachi speaks with great relevance today. As Malachi reminds the people of his day to remain faithful to God, he also teaches us to keep the promises we make to God and to one another. As you study this series you'll also learn the importance of faithfulness, marriage, and why God hates divorce. Malachi will encourage you by looking forward to the great future day of God's coming, and challenge you by facing new beginnings with faith.
Recent Broadcasts
Featured Offer from The Bible Study Hour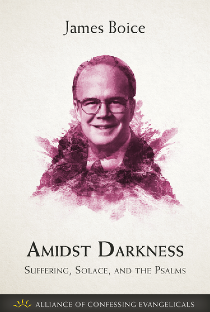 Amidst Darkness (PDF Download)
The Psalms contain a treasury of praise and thanksgiving, but they also hold some of the Bible's rawest expressions of pain and suffering. In this booklet James Boice examines the latter, highlighting both the legitimacy of sorrow and the ultimate joy we have in Christ. It is our prayer that the message of the Gospel will be a light amidst the darkness for you or someone you know.