The Bible Study Hour
with Dr. James Boice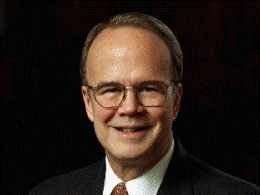 "God Meant it for Good"
Thursday, March 26, 2020
Using the life story of Joseph, Dr. Boice provides a very practical study on the crucial issues of the Christian life. Explore how Joseph's life reflects peace and direction in times of adversity. Let his life be an example for your day-to-day living.
Recent Broadcasts
Featured Offer from The Bible Study Hour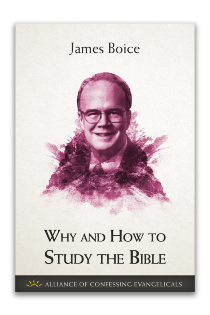 Why and How to Study the Bible (PDF Download)
"It is not unusual in our day for men and women to have a low view of the Bible." This statement from the opening chapter is just as true today as it was when first written over forty years ago. Schools, workplaces, and even churches are filled with people who don't know (or don't care to know) what God has said in His Word. What's more, there are those who twist and distort the Scriptures, leading millions into false gospels (2 Pt. 3:16). In light of this, James Boice explains why we must turn back to read our Bible, and how we can so faithfully.