The Bible Study Hour
with Dr. James Boice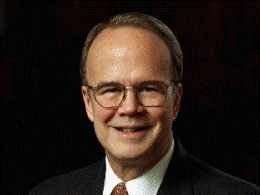 God's City
Sunday, July 12, 2020
Men have often tried to establish utopia—a sort of heaven on earth--but God has established that there be but one paradise, and man's feeble efforts fall far short of the glory God has planned for His people. Join Dr. James Boice on this final holiday edition of The Bible Study Hour as he compares man's idea of a perfect world with that of God.
Recent Broadcasts
Featured Offer from The Bible Study Hour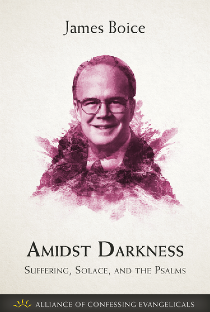 Amidst Darkness (PDF Download)
The Psalms contain a treasury of praise and thanksgiving, but they also hold some of the Bible's rawest expressions of pain and suffering. In this booklet James Boice examines the latter, highlighting both the legitimacy of sorrow and the ultimate joy we have in Christ. It is our prayer that the message of the Gospel will be a light amidst the darkness for you or someone you know.