The Bible Study Hour
with Dr. James Boice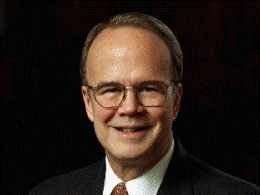 How to Inherit God's Kingdom
Thursday, June 1, 2023
There's plenty of talk today about the evils of poverty and the power of riches, just as there was in Jesus' time. Certainly, our Lord was concerned for the poor, but His focus was not so much on material possessions. What kind of poverty did Jesus address in His earthly ministry? Find out on The Bible Study Hour as Dr. James Boice explains the requisites to inheriting the Kingdom of God.
Recent Broadcasts
Featured Offer from The Bible Study Hour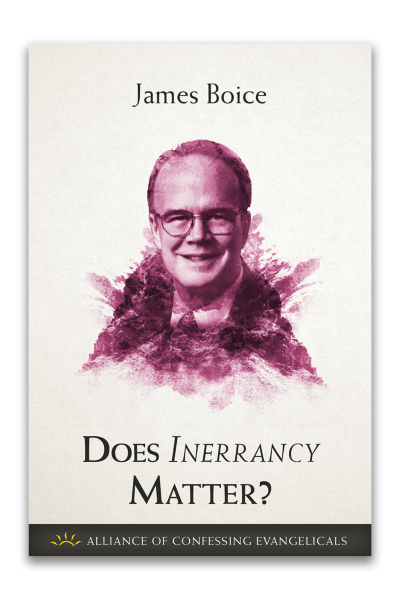 Does Inerrancy Matter? (PDF Download)
Biblical inerrancy has proved to be one of the greatest battlegrounds in modern times. In decades past, James Boice, R.C. Sproul, J.I. Packer, and others fought on the front line. To this day, Boice's Does Inerrancy Matter? remains an important expression of why Christians must take the Bible seriously.