The Bible Study Hour
with Dr. James Boice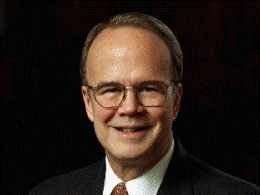 Jesus and Disease
Wednesday, February 24, 2021
If you grew up attending Sunday School, then you probably remember the old flannel graph depictions of Jesus' miracles. Sick person is placed on the board. Flannel Jesus cut-out enters the scene. Sick figure is replaced with healed version of the same character. End of story, right? Dr. Boice explains why physical healing is actually just the very beginning!
Recent Broadcasts
Featured Offer from The Bible Study Hour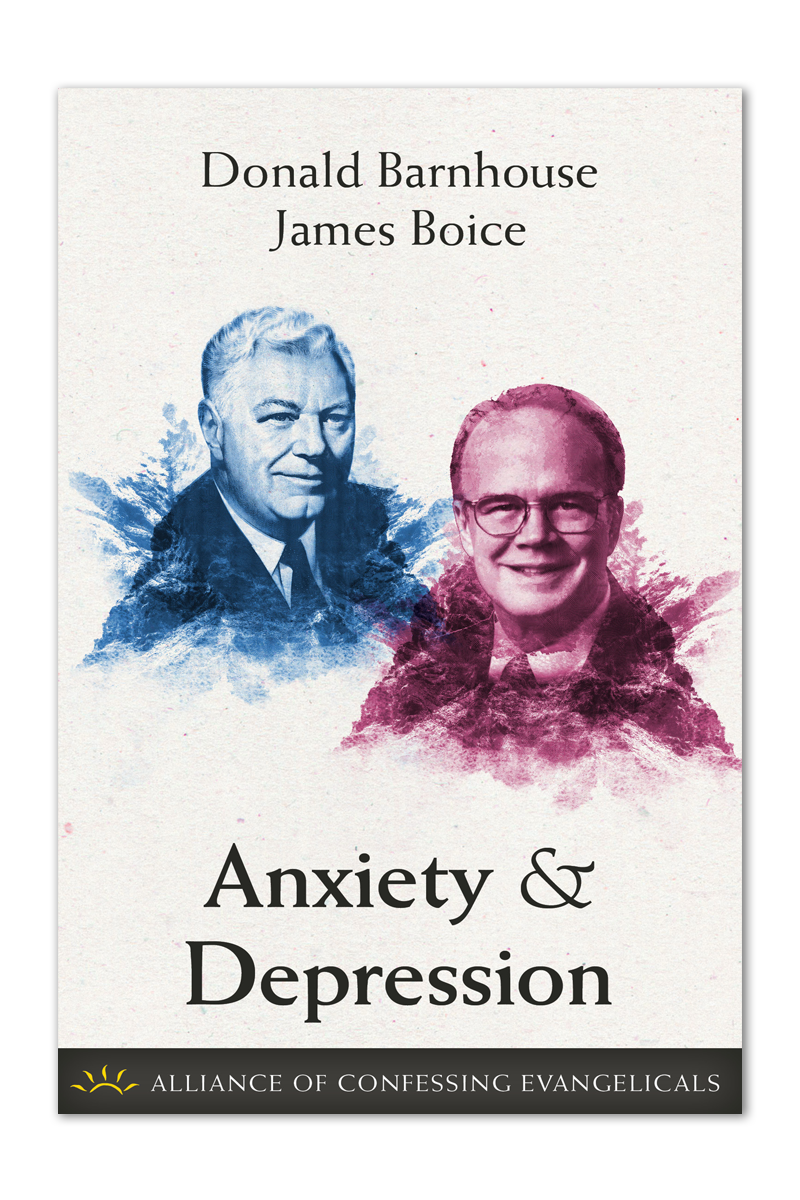 Anxiety & Depression (PDF Download)
We've all felt the sting of mental pain. Some of us are distressed by our jobs or our families; others have suffered from severe mental disorders for their whole lives. Whatever your story, you need to know the perfect peace that comes only by resting in the Lord God. In this booklet, Drs. Barnhouse and Boice examine what the Bible says about the mental anguish that we face, and draw from God's Word pastoral comfort for the suffering.