The Bible Study Hour
with Dr. James Boice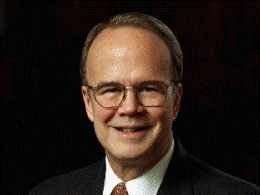 Judging by Right Judgement
Friday, December 8, 2023
The Gospel of John, says Dr. Boice, is "a powerful source of instruction and comfort to many millions of God's people down through the ages of church history." This message on the Gospel of John is an insightful study and devotional guide. Dr. Boice explores the coming of Jesus Christ and discusses the initial reaction some people had toward him.
Recent Broadcasts
Featured Offer from The Bible Study Hour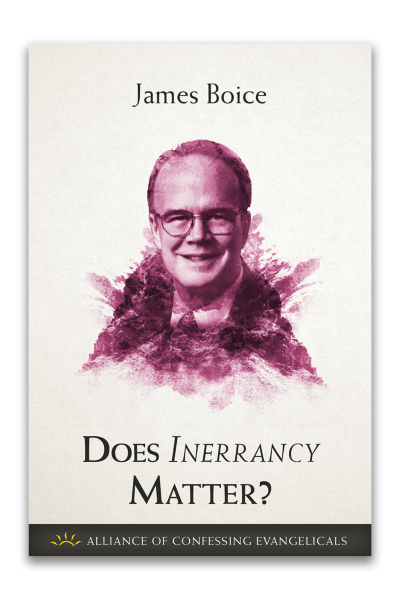 Does Inerrancy Matter? (PDF Download)
Biblical inerrancy has proved to be one of the greatest battlegrounds in modern times. In decades past, James Boice, R.C. Sproul, J.I. Packer, and others fought on the front line. To this day, Boice's Does Inerrancy Matter? remains an important expression of why Christians must take the Bible seriously.