The Bible Study Hour
with Dr. James Boice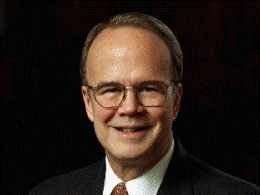 Keeping Watch and Being Ready
Monday, April 26, 2021
In life's whirlwind of busy activity, we often forget to slow down and remember the reality of eternity. On this broadcast of The Bible Study Hour, Dr. Boice helps us truly assess our priorities and start to ask the tough questions. If we're willing to pay for home insurance, car insurance, life insurance and insurance on our new smart phones, are we willing to consider the eternal security of our souls?
Recent Broadcasts
Featured Offer from The Bible Study Hour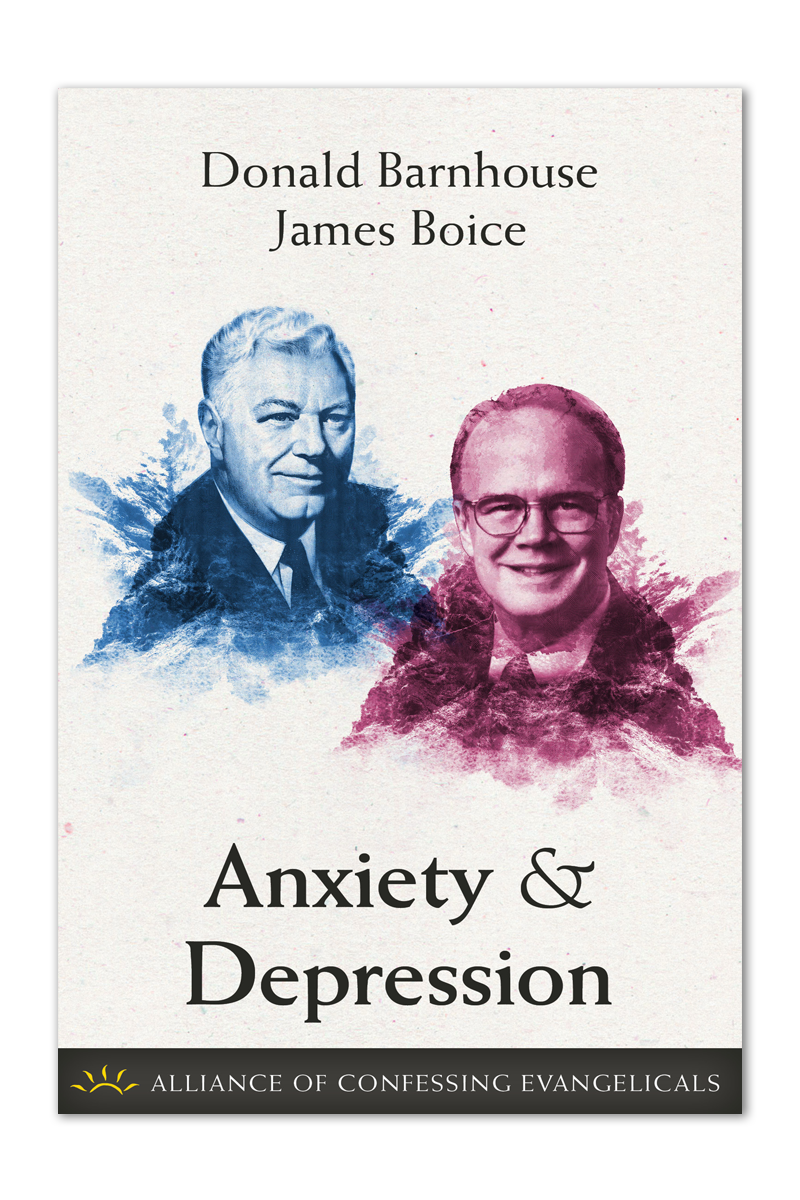 Anxiety & Depression (PDF Download)
We've all felt the sting of mental pain. Some of us are distressed by our jobs or our families; others have suffered from severe mental disorders for their whole lives. Whatever your story, you need to know the perfect peace that comes only by resting in the Lord God. In this booklet, Drs. Barnhouse and Boice examine what the Bible says about the mental anguish that we face, and draw from God's Word pastoral comfort for the suffering.