The Bible Study Hour
with Dr. James Boice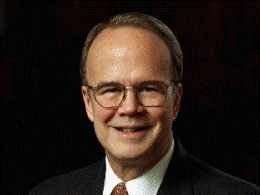 On Guard!
Sunday, February 28, 2021
Today, on The Bible Study Hour...as Paul pens his final letter to Timothy, knowing his time on earth is short, the apostle repeats a vital request to his spiritual son: "Guard what is given to your care." Guard the gospel, Timothy…and preach the truth. Listen as Dr. James Boice begins his study of II Timothy, the last letter of a guardian of the faith who's about to meet his God.
Recent Broadcasts
Featured Offer from The Bible Study Hour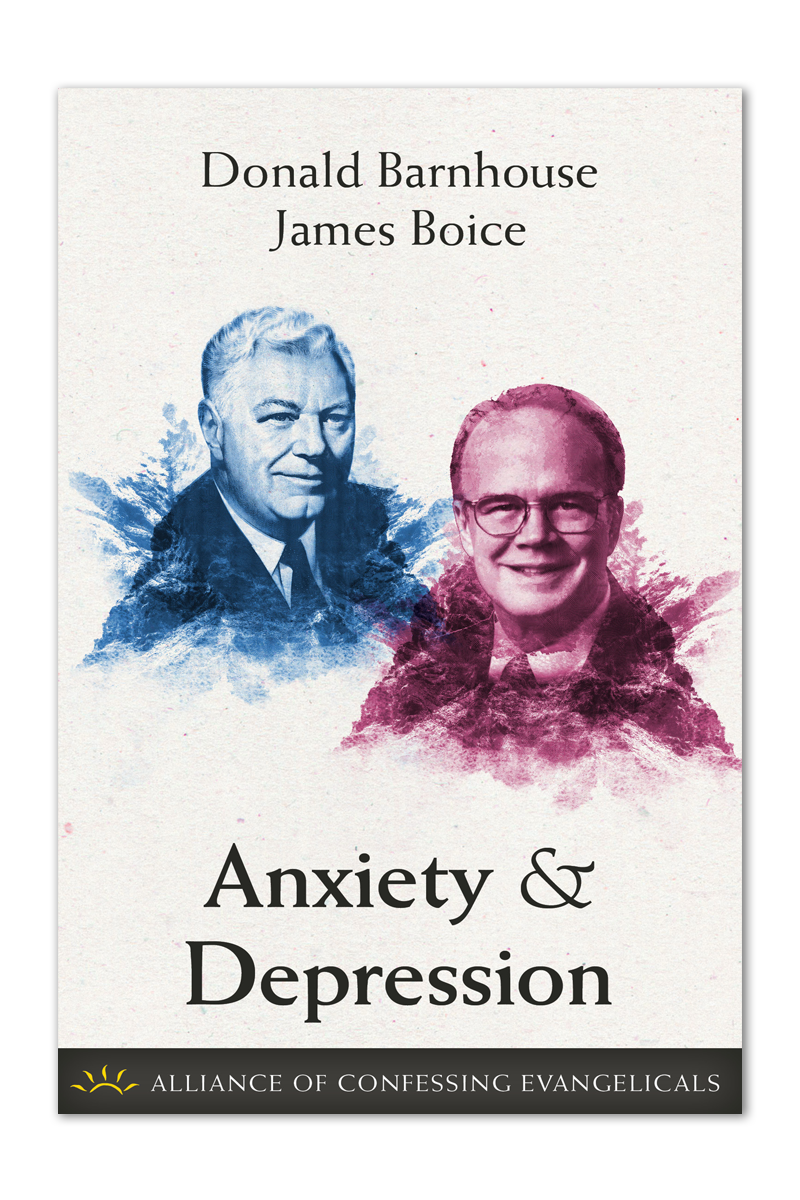 Anxiety & Depression (PDF Download)
We've all felt the sting of mental pain. Some of us are distressed by our jobs or our families; others have suffered from severe mental disorders for their whole lives. Whatever your story, you need to know the perfect peace that comes only by resting in the Lord God. In this booklet, Drs. Barnhouse and Boice examine what the Bible says about the mental anguish that we face, and draw from God's Word pastoral comfort for the suffering.