The Bible Study Hour
with Dr. James Boice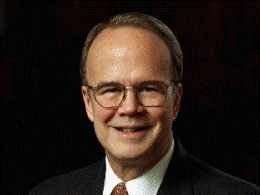 On the Imitation of God
Monday, January 18, 2021
Have you ever observed a small child's mannerisms and realized that they seem to mimic that of their parents? As children, we learn and grow by copying others. The Bible calls us to grow spiritually in this same way – but by being imitators of God. That may seems like a monumental task, but on this broadcast of The Bible Study Hour, Dr. Boice will explain what this looks like in daily life.
Recent Broadcasts
Featured Offer from The Bible Study Hour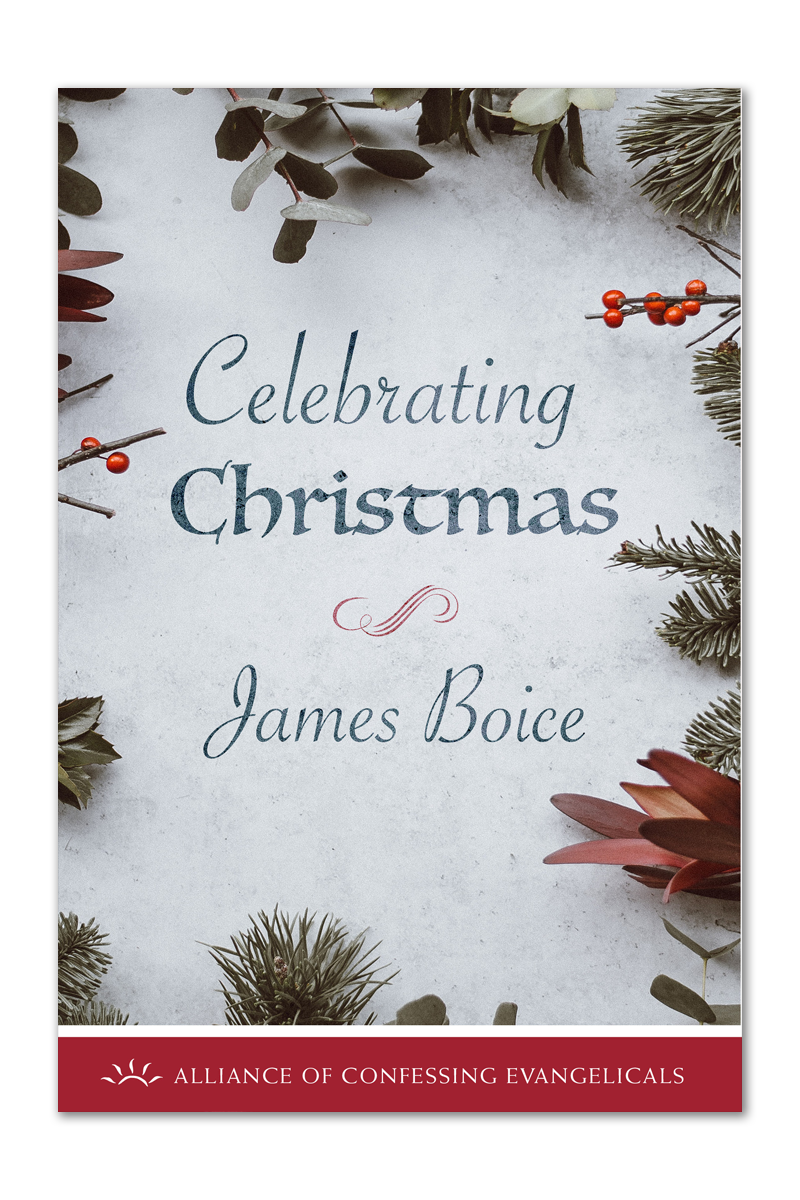 Celebrating Christmas (PDF Download)
People from all different backgrounds and beliefs celebrate the Christmas season. But should Christians celebrate Christmas, and if so, how? In this booklet, Dr. Boice shows from the Bible what Christmas means for Christians: Overwhelming peace and joy in the birth of our Savior, Jesus Christ. With this in view, Christmas presents yet another opportunity for us to glorify and enjoy our merciful and loving God. "O come, let us adore Him!"