The Bible Study Hour
with Dr. James Boice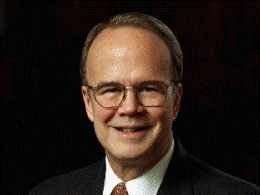 Rejoice in Persecutions
Friday, June 9, 2023
One of the hardest things to do as a Christian is to rejoice when you're falsely accused or attacked for doing good. Yet, that is the very thing Jesus calls His followers to do in the eighth and final beatitude. Join Dr. James Boice on The Bible Study Hour as he explains the seemingly impossible command to love those who wish us harm.
Recent Broadcasts
Featured Offer from The Bible Study Hour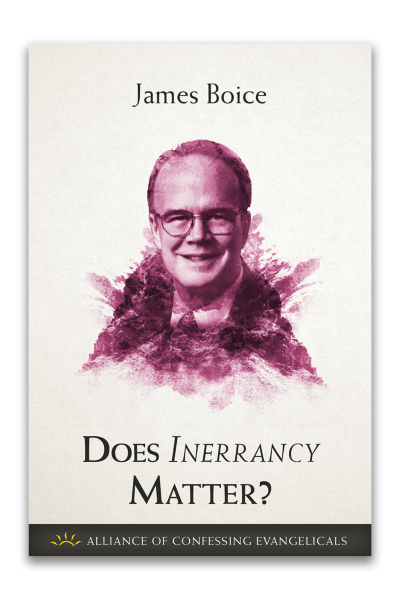 Does Inerrancy Matter? (PDF Download)
Biblical inerrancy has proved to be one of the greatest battlegrounds in modern times. In decades past, James Boice, R.C. Sproul, J.I. Packer, and others fought on the front line. To this day, Boice's Does Inerrancy Matter? remains an important expression of why Christians must take the Bible seriously.