The Bible Study Hour
with Dr. James Boice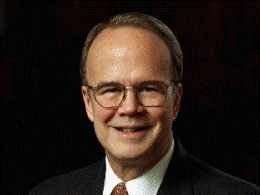 Sinning "Just a Bit"
Friday, November 22, 2019
This series traces the "New Beginning" in God's plan of redemption.  Dr. Boice follows the story of the patriarchs, demonstrating along the way how easily we can identify with them.  Learn how Abraham grew into a mighty man of faith.  And learn from the lessons on faith and judgment in the lives of the next generations - Isaac and Jacob.
Recent Broadcasts
Featured Offer from The Bible Study Hour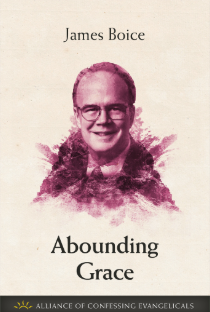 Abounding Grace (PDF Download)
Christians are saved by grace, but the allure of sin remains a daily reality. After struggling against sin time and again, one might wonder, "Will God's patience wear thin?" Yet while God hates sin, His grace is sufficient to the extreme, and He will neither remove nor reduce His grace because of your sin. In Abounding Grace, James Boice directs us back to this marvelous truth: God saves sinners, and makes His grace to reign in them.