The Bible Study Hour
with Dr. James Boice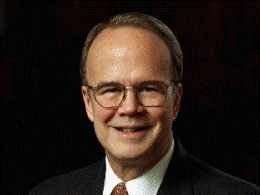 Sure I Believe, So What?
Tuesday, December 1, 2020
Many have wondered if the book of James' emphasis on good works is in contradiction to Paul's teaching on faith through grace alone. In this message compellingly titled, "Sure I Believe, So What!?" Dr. Boice explains how James actually contributes to a fuller understanding of faith - one that includes the fruit of good works as evidence of a faith that is alive and active!
Recent Broadcasts
Featured Offer from The Bible Study Hour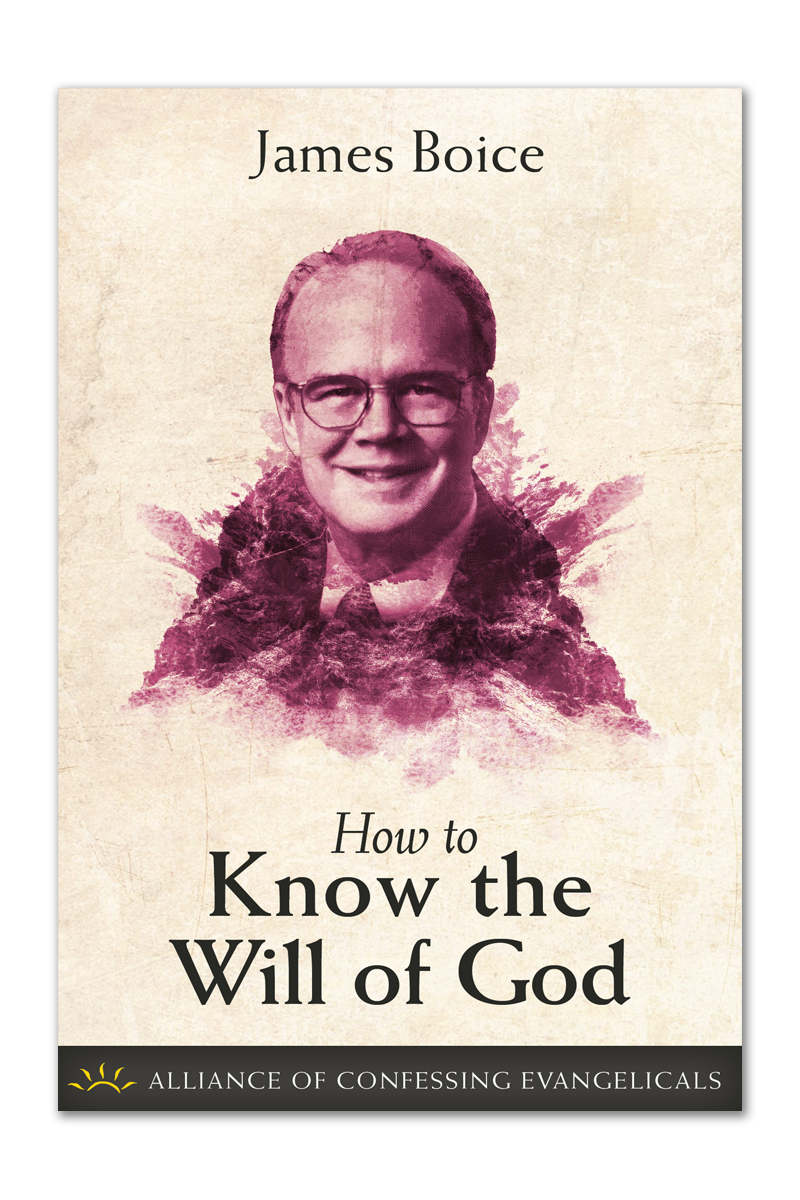 How to Know the Will of God (PDF Download)
If God has a plan for your life, how does He reveal it to you? How can a sinful, finite person come to know the mind of a holy and infinite God? Join James Boice as he explores who God is and what His plan means for us. We may not be able to see the road ahead, but our Shepherd is faithful and will lead his sheep in the way they should go.