The Bible Study Hour
with Dr. James Boice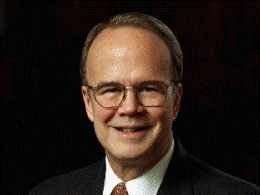 The Four Horsemen of the Apocalypse
Tuesday, November 24, 2020
The 4 Horsemen of the Apocalypse: pick up the newspaper or turn on the TV and you'll find evidence of their work in this world. Wars, bloodshed, famines and death. When our world feels like a chaotic mess of sin and injustice, we wonder "Has God been kicked off His throne?" In this message, Dr. Boice explains how these horsemen and the realities they symbolize relate to God's ultimate plan.
Recent Broadcasts
Featured Offer from The Bible Study Hour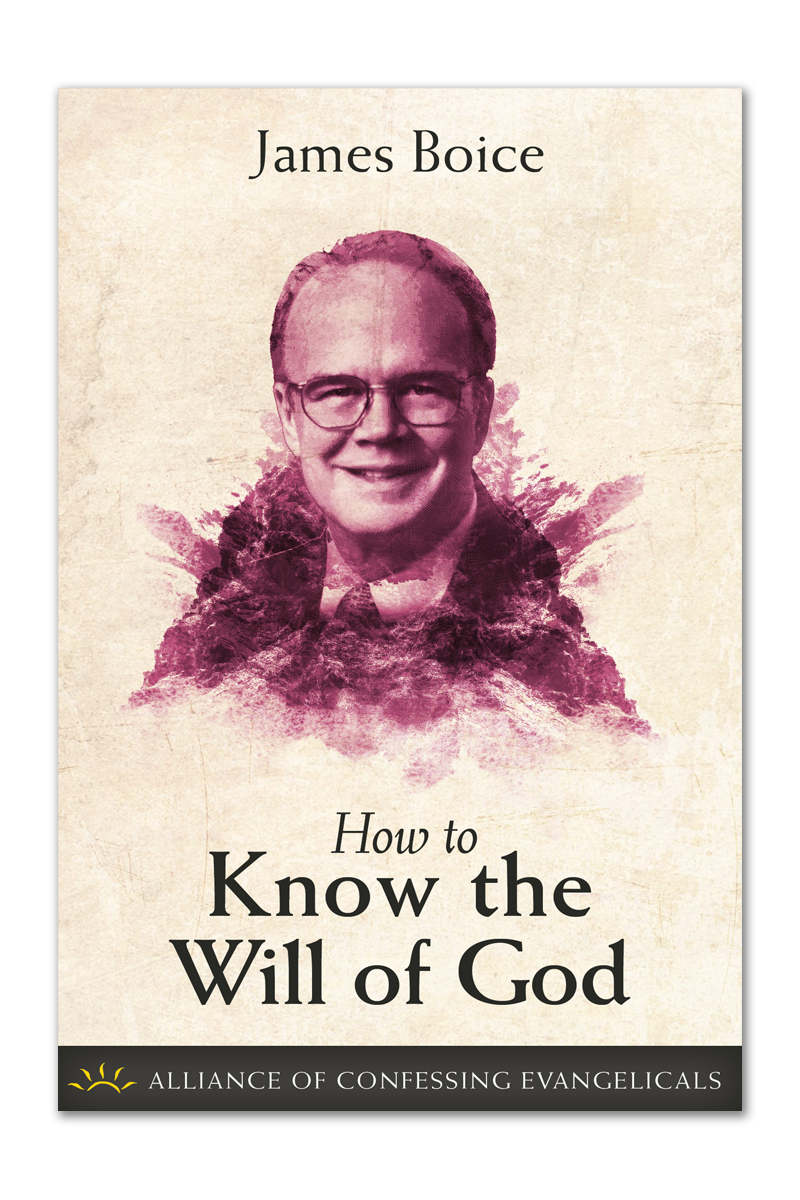 How to Know the Will of God (PDF Download)
If God has a plan for your life, how does He reveal it to you? How can a sinful, finite person come to know the mind of a holy and infinite God? Join James Boice as he explores who God is and what His plan means for us. We may not be able to see the road ahead, but our Shepherd is faithful and will lead his sheep in the way they should go.