The Bible Study Hour
with Dr. James Boice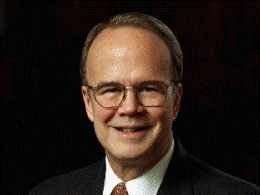 The Greatest Sermon
Tuesday, May 30, 2023
Has Jesus' Sermon on the Mount ever puzzled you? Have you wondered its purpose? Was it a set of standards impossible to live up to and a throwback to the Old Testament? Was it a set of ethics for the world to live by, or a standard for legalism in the church? Join Dr. James Boice as he explores Jesus' greatest sermon and its meaning for the believer.
Recent Broadcasts
Featured Offer from The Bible Study Hour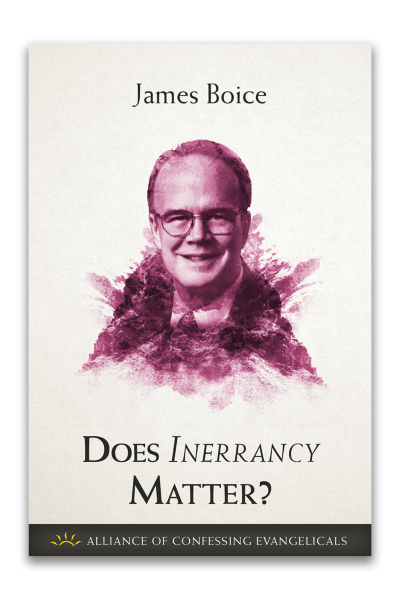 Does Inerrancy Matter? (PDF Download)
Biblical inerrancy has proved to be one of the greatest battlegrounds in modern times. In decades past, James Boice, R.C. Sproul, J.I. Packer, and others fought on the front line. To this day, Boice's Does Inerrancy Matter? remains an important expression of why Christians must take the Bible seriously.