The Bible Study Hour
with Dr. James Boice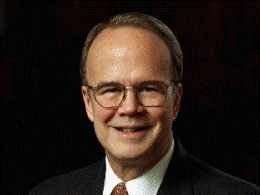 The Last Battle
Friday, May 26, 2023
Daniel and his friends have some amazing adventures in Babylon. But through it all they are faithful to God and God blesses them. As you enter into their story, you'll learn more about the sovereignty of God, why we must be holy, Christian living in a secular culture and how Christ fits into it all. Daniel's own visions are recorded and in them we catch glimpses of the future. How are these visions relevant to our lives? Learn from the God of history as you study the book of Daniel with Dr. Boice.
Recent Broadcasts
Featured Offer from The Bible Study Hour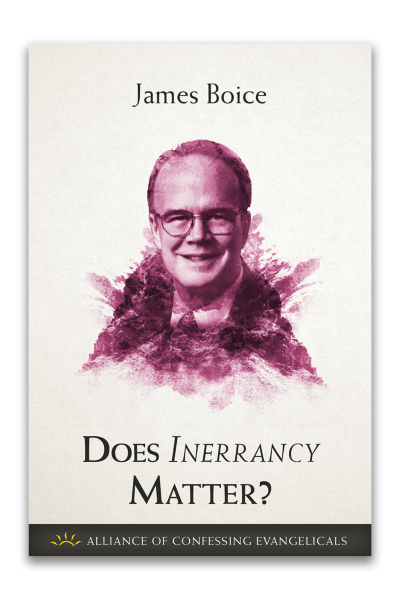 Does Inerrancy Matter? (PDF Download)
Biblical inerrancy has proved to be one of the greatest battlegrounds in modern times. In decades past, James Boice, R.C. Sproul, J.I. Packer, and others fought on the front line. To this day, Boice's Does Inerrancy Matter? remains an important expression of why Christians must take the Bible seriously.