The Bible Study Hour
with Dr. James Boice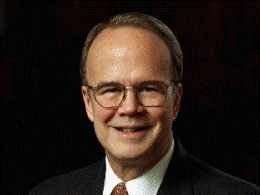 The Trial Before Festus
Sunday, December 10, 2023
One of the amazing things about the work of God in the life of a believer is the way He uses circumstances to bring about His ends.  That was certainly true in the life of Paul, as a long string of circumstances brought him to the court of Festus.  Join Dr. James Boice next time, on The Bible Study Hour as he studies Paul's trial before another Roman governor.
Recent Broadcasts
Featured Offer from The Bible Study Hour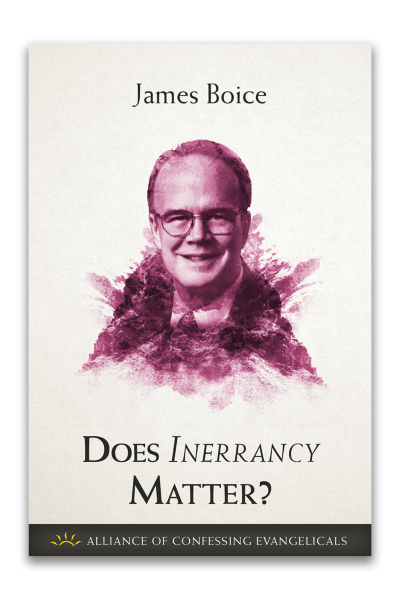 Does Inerrancy Matter? (PDF Download)
Biblical inerrancy has proved to be one of the greatest battlegrounds in modern times. In decades past, James Boice, R.C. Sproul, J.I. Packer, and others fought on the front line. To this day, Boice's Does Inerrancy Matter? remains an important expression of why Christians must take the Bible seriously.