The Bible Study Hour
with Dr. James Boice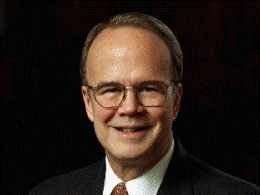 The Warrior States
Thursday, October 10, 2019
Dr. Boice in his illuminating commentary of Genesis 1 to 11, leads us through the events chronicled in the early chapters of Genesis. It is here that you see established the relationship of God to the universe. The doctrines of God, man, sin, judgment, justification by faith, salvation, the covenant, prayer, and discipleship are all here. Dr. Boice delivers a practical series that deals with many of the controversial issues surrounding the interpretation of this section of Genesis. Join Dr. Boice in this series and you'll see how the message of redemption has no significance apart from the action-packed stories of the creation and the fall.
Recent Broadcasts
Featured Offer from The Bible Study Hour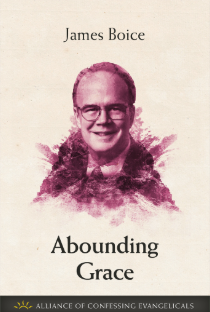 Abounding Grace (PDF Download)
Christians are saved by grace, but the allure of sin remains a daily reality. After struggling against sin time and again, one might wonder, "Will God's patience wear thin?" Yet while God hates sin, His grace is sufficient to the extreme, and He will neither remove nor reduce His grace because of your sin. In Abounding Grace, James Boice directs us back to this marvelous truth: God saves sinners, and makes His grace to reign in them.