The Bible Study Hour
with Dr. James Boice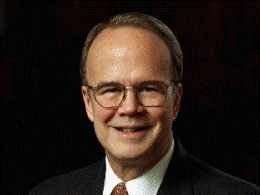 What Isaiah Saw
Friday, December 7, 2018
In this section of the Gospel of John, Jesus is turning to those who the Father has given him and teaching them. Dr. Boice deviates from a strict verse-by-verse exposition to deal with particularly important themes in greater depth. The clearest example is the study of John 11:35, "Jesus wept". In a similar manner, he has devoted six messages each to the themes of the Good Shepherd and suffering and death.
Recent Broadcasts
Featured Offer from The Bible Study Hour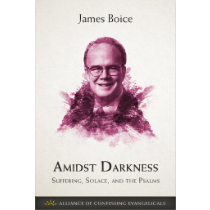 Amidst Darkness: Suffering, Solace, and the Psalms (PDF Download)
The Psalms contain a treasury of praise and thanksgiving, but they also hold some of the Bible's rawest expressions of pain and suffering. In this booklet James Boice examines the latter, highlighting both the legitimacy of sorrow and the ultimate joy we have in Christ. It is our prayer that the message of the Gospel will be a light amidst the darkness for you or someone you know.