The Bible Study Hour
with Dr. James Boice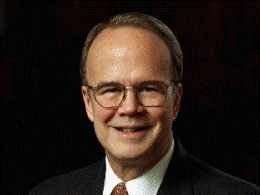 When a Good Man Falls
Monday, September 21, 2020
The apostle Paul was a superstar of the faith. But like all superstars, he was an imperfect, flawed human being. The strong personality that drove him to succeed in preaching the gospel also drove him to put his own plans above God's. Keep listening as Dr. James Boice explores what happens when a man of faith ignores his friends, a prophet, and God himself.
Recent Broadcasts
Featured Offer from The Bible Study Hour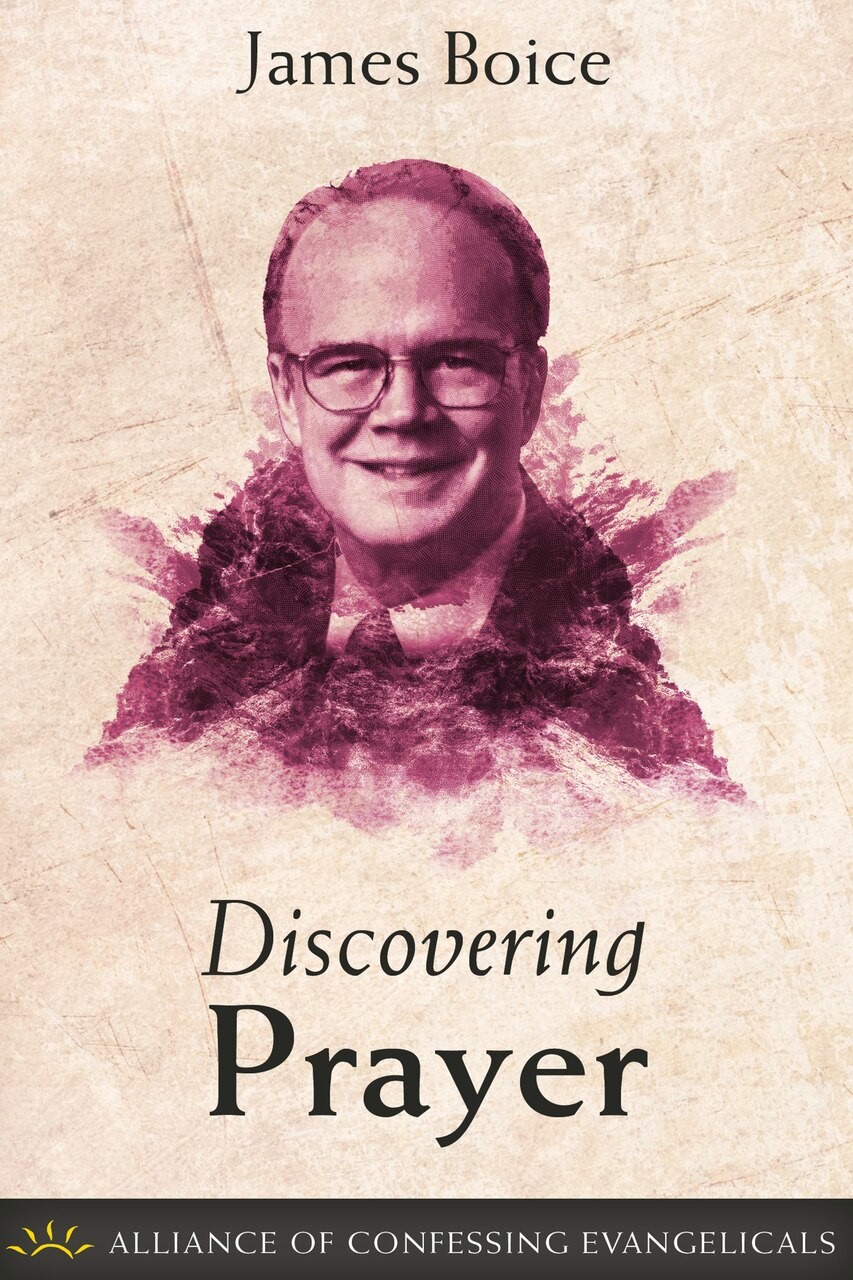 Discovering Prayer (PDF Download)
Who can pray? How do you pray? Does God hear all prayer? Are there ever serious barriers to prayer? Does prayer change God's mind? Why should we pray? Dr. Boice addresses these questions and more from the Book of Philippians, laying out not only the command that we should pray, but also the assurance that our Father in Heaven is listening.