The Christian Worldview
with David Wheaton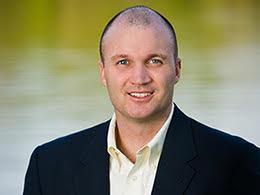 Being Informed and Prepared for the Great Reset
Saturday, May 20, 2023
For listeners near the Minneapolis and St. Paul metro area, there is still opportunity for you to attend The Christian Worldview Speaker Series event on Saturday, May 20 from 9:00 am - 10:30 am at Fourth Baptist Church in Plymouth, MN.International journalist Alex Newman, who specializes in global trends, will be our featured speaker on "Being Informed and Prepared for the Great Reset." There will be an interview and audience Q and A following Alex's presentation.A pre-event breakfast is from 8:00 - 9:00 am in the foyer of the church. If you want to come to the breakfast, please register, but you don't need to register if you're coming just for the speaking part of the event at 9:00 am.In the opening segment of the radio program this weekend, Alex will give a brief preview of his message, explaining how we are entering the "fourth industrial revolution".The rest of the program will be devoted to a deeper understanding of the World Economic Forum's globalist goals to control every aspect of life—from business to finance to ethics to food to "upgrading the human body" with nanotechnologies.It doesn't take much of an imagination to see that this is all headed toward what the Bible describes in Revelation as global, authoritarian governance before Christ returns to defeat His enemies and rule over the earth.The purpose of the event and program is not to make Christians fearful but to prepare and strengthen us for what lies ahead, so we can be shining lights for Christ in a darkening world.
Recent Broadcasts
Featured Offer from The Christian Worldview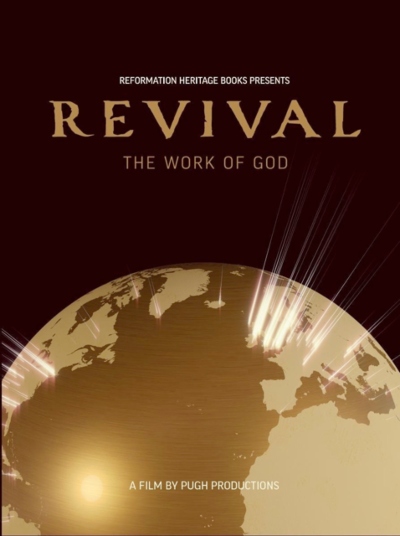 Revival: 2 disc DVD Set
What is revival? Should we expect it today?Join Jeremy Walker on a journey through church history, from Pentecost to the present day, exploring the dynamic and sovereign work of God in his people and in nations.This 2-disc DVD set, containing the feature-length documentary, over 3 hours of bonus interviews, with a session by Iain Murray from the Revival Conference 2021.