The Christian Worldview
with David Wheaton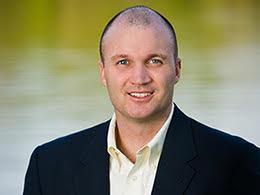 How Thanklessness is a Mark of a Society in Decline
Saturday, November 30, 2019
In the first two chapters of his letter to Christians in Rome, the apostle Paul establishes that all people are sinners and separated from God, spanning the spectrum from non-believing Gentiles to religious Jews. Paul describes what leads the former group (non-believing Gentiles) into downward spiraling degrees of sexual immorality and other sins is suppressing the truth and not acknowledging God (v. 21, 28). That makes sense—reject the authority of God and man is the authority—and goes a long way to explain why American society today is "depraved, full of strife, arrogant, inventors of evil…and gives hearty approval to those who practice" sin" (Romans 1:28-32 [Open in Logos Bible Software (if available)] excerpts). But there's another reason given in Romans 1...
Recent Broadcasts
Featured Offer from The Christian Worldview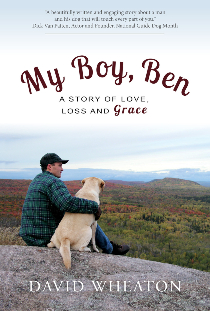 My Boy, Ben
My Boy, Ben is the true story of a young man's journey with a yellow Lab named Ben. That young man was international tennis star David Wheaton. A touching portrait emerges of an inseparable bond between a man and his dog. Their story, marked by devotion, humor, and unexpected turns, shares an uplifting message that the God of all grace offers strength and hope in our most trying times.