The Christian Worldview
with David Wheaton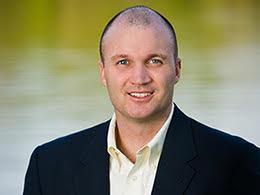 How Woodstock 50 Years Ago Explains Where We Are Today
Saturday, October 5, 2019
50 years ago in August 1969, just weeks after man set foot on the moon, a rock music festival know as "Woodstock" took place in upstate New York in a small town named Bethel. Nearly half a million young people descended on the town for three days of what would be an iconic event in American history. PBS recently released a film entitled Woodstock: Three Days that Defined a Generation. What took place at Woodstock that "defined a generation"? Why is this music festival, known for drug use and "free love", considered to be "a handoff of the country between generations with far different values and ideals"? How does it help explain where we are today?...
Recent Broadcasts
Featured Offer from The Christian Worldview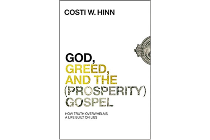 God, Greed, and the (Prosperity) Gospel
This captivating look into the daily lives of one of the world's leading prosperity dynasties offers a thoughtful perspective on the perils of greed, the power of the true gospel, and hope for the future of the global church. Through real-life stories, Costi challenges and equips readers to be living lights pointing the way to the true gospel and the saving grace of Christ. God, Greed, and the (Prosperity) Gospel will bolster your faith and encourage your own journey toward the Truth.