The Christian Worldview
with David Wheaton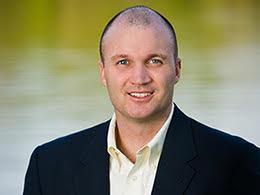 Resurgence Turned Divergence in the Southern Baptist Convention, Part 1
Saturday, January 11, 2020
The Southern Baptist Convention (SBC) is the largest Protestant denomination in the United States, with an average weekly attendance of over five million people at affiliated churches and an overall membership of nearly 15 million. A rare example of a Christian organization turning from theological liberalism, as it did in the 1970s and 1980s in an era known as the "conservative resurgence" (previously the denomination was pro-abortion), the SBC is now embroiled in another bellwether battle, primarily over three issues: women teaching men, race, and professing Christians with homosexual desires...
Recent Broadcasts
Featured Offer from The Christian Worldview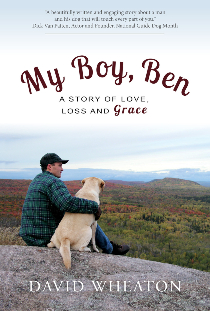 My Boy, Ben
My Boy, Ben is the true story of a young man's journey with a yellow Lab named Ben. That young man was international tennis star David Wheaton. A touching portrait emerges of an inseparable bond between a man and his dog. Their story, marked by devotion, humor, and unexpected turns, shares an uplifting message that the God of all grace offers strength and hope in our most trying times.