The Christian Worldview
with David Wheaton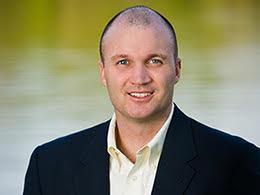 Short Take 4: What is the "attractional church" and how does it impact the Evangelical church today?
Friday, February 14, 2020
Short Take from Is the "American Gospel" the true Gospel? Length 2:28
Recent Broadcasts
Featured Offer from The Christian Worldview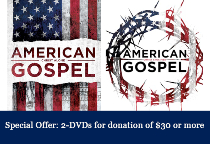 American Gospel Bundled Special
For the next three weeks we are offering listeners a special 2-DVD bundle featuring Brandon Kimber's films, American Gospel: Christ Alone and American Gospel: Christ Crucified for a donation of $30 or more.