The Christian Worldview
with David Wheaton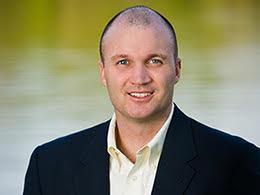 Short Take: What are some ways COVID-19 has exposed the USA's worldview?
Tuesday, March 24, 2020
Description: Short Take from The Christian Worldview program on What the Coronavirus Has Exposed about Our Worldview?
Recent Broadcasts
Featured Offer from The Christian Worldview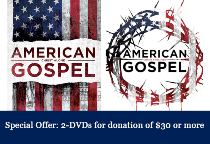 American Gospel Bundled Special
For the next three weeks we are offering listeners a special 2-DVD bundle featuring Brandon Kimber's films, American Gospel: Christ Alone and American Gospel: Christ Crucified for a donation of $30 or more.