The Christian Worldview
with David Wheaton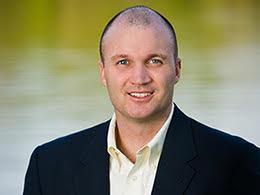 Should Female Preachers "Go Home"?
Saturday, November 2, 2019
The popular Christian website GotQuestions.org has answered 588,885 questions related to the Bible. Of those hundreds of thousands of questions, what do you think the No. 1 most asked question is? If you said, "What does the Bible say about women pastors?" you are correct. Think about that for a moment. Of all the questions, what the Bible says about female pastors is the No. 1 question? Why is that?...
Recent Broadcasts
Featured Offer from The Christian Worldview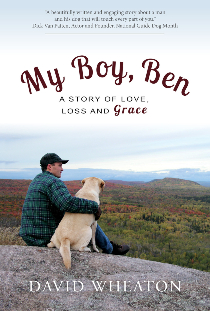 My Boy, Ben
My Boy, Ben is the true story of a young man's journey with a yellow Lab named Ben. That young man was international tennis star David Wheaton. A touching portrait emerges of an inseparable bond between a man and his dog. Their story, marked by devotion, humor, and unexpected turns, shares an uplifting message that the God of all grace offers strength and hope in our most trying times.