The Christian Worldview
with David Wheaton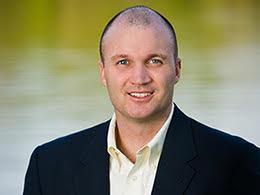 TOPIC: Easter Special—Why Is the Resurrection of Christ Unique and Important?
Saturday, April 3, 2021
GUEST: GREG GILBERT, senior pastor, Third Avenue Baptist Church Nearly 2000 years ago, the most important three days in history took place when Jesus Christ was crucified on a cross on Friday, buried in a tomb, and then rose from the dead three days later on Sunday, after which he appeared to [...]
Recent Broadcasts
Featured Offer from The Christian Worldview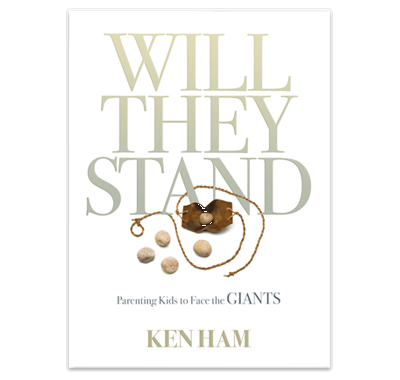 NEW Offer for a donation of any amount!
In this book, Ken Ham gives us a powerful and up-to-date message about the importance of raising strong believers who can stand in the face of a world that will challenge, disparage, and seek to eliminate their faith. He also helps prepare parents to equip the next generation to thrive in the face of cultural adversity and emerge as tomorrow's Christian leaders.