The Christian Worldview
with David Wheaton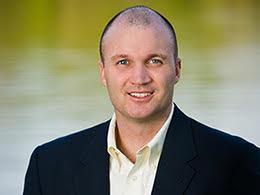 TOPIC: George Soros Part 2: What Drives Soros and the Left?
Saturday, October 17, 2020
Take care, brethren, that there not be in any one of you an evil, unbelieving heart that falls away from the living God. Hebrews 3:13 Last week we learned about George Soros, a Hungarian-born, Jewish-yet-atheist 90-year-old who amassed billions in investment trading and funds Leftist organizations—including Evangelical ones—who further his mission [...]
Recent Broadcasts
Featured Offer from The Christian Worldview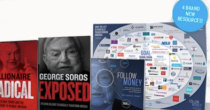 George Soros Exposed Resource Bundle
George Soros stands above all others when it comes to power and influence. Soros, an atheist, has poured billions of dollars into everything committed Christians stand against—destroying our nation by bringing utter chaos to society. This resource bundle includes the chart, book and DVD.